Email Updates
Enter your email address to receive updates from us with news and volunteering options.
Calendar
Atlanta Canopy Conference 2019
This event has passed.
Start:

February 14 @ 9:00 am

End:

February 14 @ 4:30 pm

Category:

Location:

Phone:

404-522-4097

Address:

225 Chester Ave SE
Atlanta, GA 30316
View on Google Maps
2019 Atlanta Canopy Conference
"Food Forest Revolution"
February 14, 2019 (Thursday)
9:00 am – 4:45 am
Location: Trees Atlanta – Kendeda Center
225 Chester Ave, Atlanta GA 30316
What is a food forest? Is it possible that our City in the Forest is actually a food forest in itself? What does it mean if it is? There are as many questions about food forests as there are answers, but it's clear that there is a momentum to create abundant ecosystems within our cities.

The 2019 Atlanta Canopy Conference will explore the possibilities of how we think about Atlanta's trees as critical links among flora, fauna, and humans through food. A food forest is an edible ecosystem designed and managed to provide food, medicine, fuel, and habitat for all of its community members.


Keynote Speakers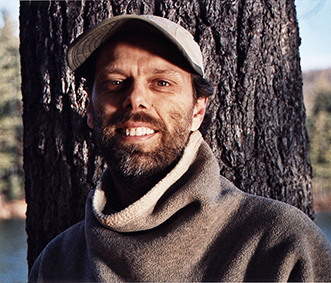 Dave Jacke
Dave Jacke is the author (with Eric Toensmeier) of Edible Forest Gardens, a comprehensive, award-winning, two-volume book that constitutes an in-depth course in ecological garden and landscape design. He has been a student of ecology and design since the 1970s, and has run his own ecological design firm—Dynamics Ecological Design—since 1984. Dave is an engaging and passionate teacher of ecological design and permaculture, and a meticulous designer. He has consulted on, designed, built, and planted landscapes, homes, farms, and communities in the many parts of the United States, as well as overseas, but mainly in the Northeast. A cofounder of Land Trust at Gap Mountain in Jaffrey, NH, he homesteaded there for a number of years. He holds a B.A. in Environmental Studies from Simon's Rock College (1980) and a M.A. in Landscape Design from the Conway School of Landscape Design (1984).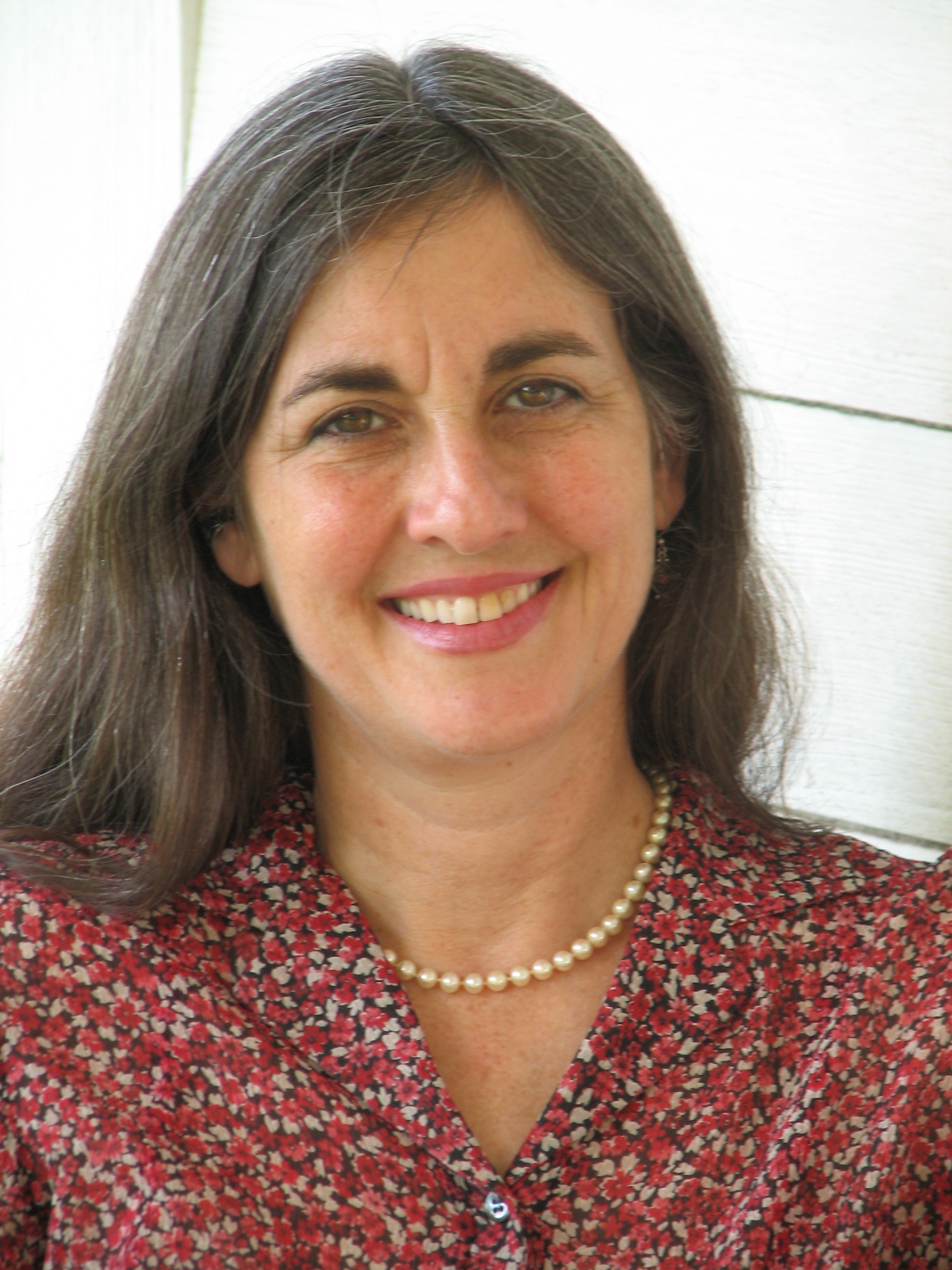 Janisse Ray
Writer, naturalist, and activist Janisse Ray is author of five books of literary nonfiction and a collection of eco-poetry. Her first book, Ecology of a Cracker Childhood, a memoir about growing up on a junkyard in the ruined longleaf pine ecosystem of the Southeast, was published by Milkweed Editions in 1999. It was a New York Times Notable Book and was chosen as the Book All Georgians Should Read. Besides a plea to protect and restore the pine flatwoods, the book is a hard look at family, mental illness, poverty, and religion. Her most recent book, The Seed Underground: A Growing Revolution to Save Food, looks at the movement to reclaim the genetics of our food supply. The book won the Arlene Eisenberg Award for Writing that Makes a Difference, American Horticultural Society Book Award, Nautilus Gold Book Award, Garden Writers Association Gold Award, and Green Prize for Sustainable Literature Award. Ray lives with her husband and daughter on an organic farm in Tattnall County, Georgia.
Conference REGISTRATION fee includes:
Full-day conference: 9 am – 4:45 pm
Tree Gong Morning Meditation session (8:00 – 8:45 am): This optional early morning workshop. Dress in warm layers for this outside workshop and arrive on time.
Welcome coffee and light refreshments during Registration & Check In – Please arrive early to accommodate traffic and parking (doors open at 8 am)
Boxed, locally-sourced lunch and optional lunchtime workshops
Information and resource guide
CEU hours offered
A free fruit or nut tree seedling will be given to each attendee in honor of Georgia Arbor Day
Please consider these optional Add-On events while you complete this conference registration:
Thurs., 2/15/19 at 5 pm: Canopy Cooler Networking Reception ($15)
Fri., 2/16/19 (all day workshop) Dave Jacke Design Workshop ($50 – this is a 50% discounted rate if included in conference registration; full fee $100 if purchased separately.)
Conference Schedule:
| | |
| --- | --- |
| 8:00 AM | Check-in / Registration opens |
| 8:00 – 8:45 AM | Tree Gong (Qi Gong) with Neil Norton |
| 8:00 – 9:00 AM | Networking Breakfast |
| 9:00 – 9:15 AM | Welcome from Trees Atlanta and City of Atlanta |
| 9:15 – 10:30 AM | Opening Keynote: Gardening Like the Forest: Lessons from Nature for Edible Ecosystems and Human Societies with Dave Jacke |
| 10:30 – 10:45 AM | Networking break |
| 10:45 am – Noon | Community Panel: The Many Layers of Atlanta's Food Forest with Robby Astrove, Elizabeth Beak, Tenisio Seanima, Katherine Kennedy, and Paula Randler |
| Noon – 12:30 PM | Boxed lunch provided by Community Farmers Markets |
| 12:30 – 1:15 PM | Optional Workshops: |
| | A) Grafting 101 with Jamie Rosenthal |
| | B) Squirrels and the City: A Census Report with Jamie Allen |
| 1:15 – 2:30 PM | Design Panel: Design, Implementation, and Management of Food Forests with Clara Kwon, Brandy Hall, Cory Mosser, Will Sellers, and Steve Sanchez |
| 2:30 – 2:45 PM | Networking break with Tree Tea provided by Herbalista |
| 2:45 – 3:45 PM | Concurrent Breakout Sessions: |
| | A) Tree Medicine: Traditional and Modern Uses of Trees and Shrubs with Lorna Mauney-Brodek |
| | B) Pollinators and Pest Management with Brent Hall, Lillie Kline, and Brooke Vacovsky |
| | C) Pruning Techniques for Fruit Trees with Joshua Tabor |
| 3:45 – 4:30 PM | Closing Keynote: The Forest Underground: How to Rewild Atlanta – and Ourselves with Janisse Ray |
RSVP Now