Email Updates
Enter your email address to receive updates from us with news and volunteering options.
Calendar
Atlanta's Pristine Forest Birding Hike: Johnson Ferry North
This event has passed.
Start:

September 23 @ 10:00 am

End:

September 23 @ 12:00 pm

Category:
Atlanta's Pristine Forest Birding Hike:
Johnson Ferry North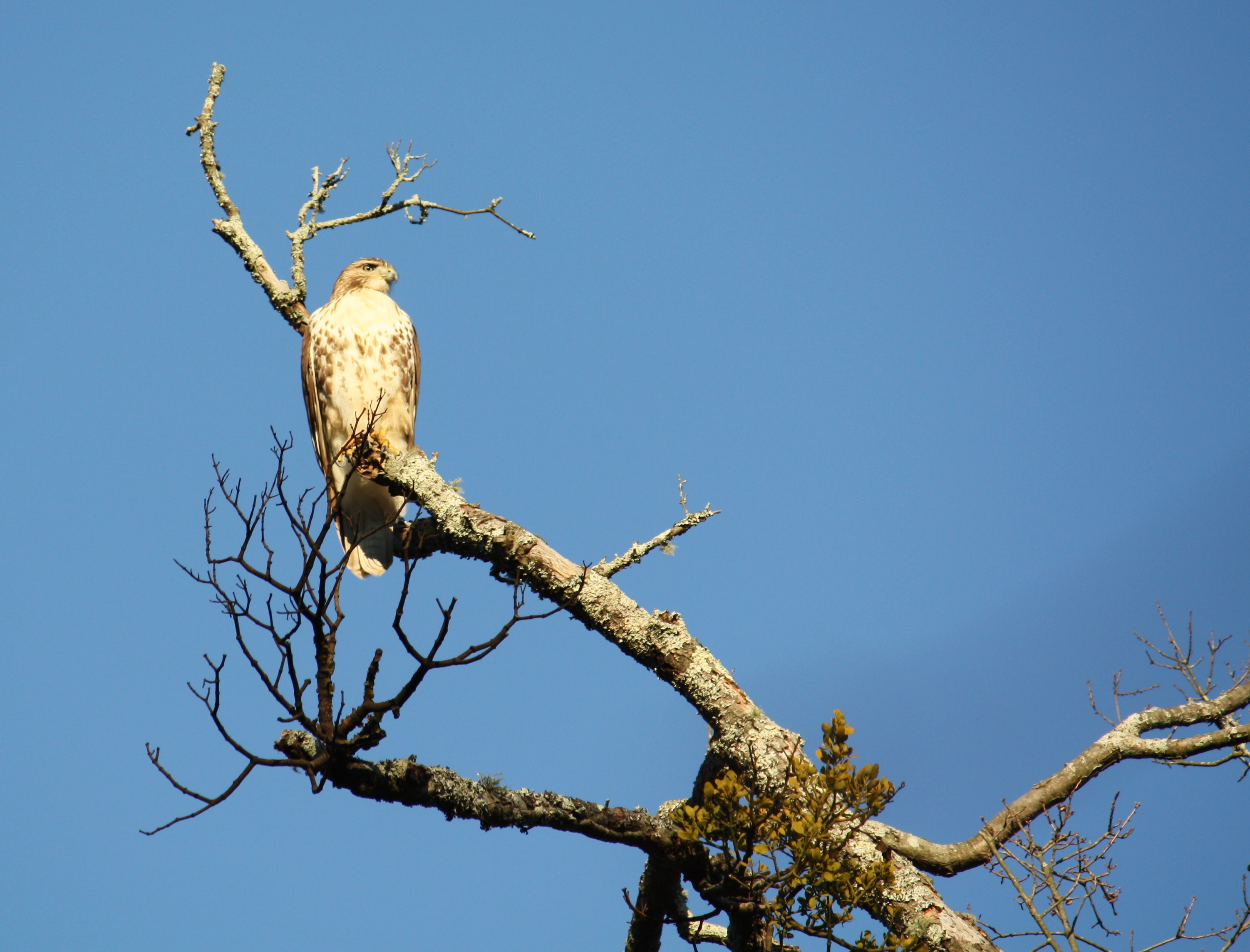 Tour leader: Jason Ward (@JasonWardNY)
Educator, writer, and birder with the Audubon Society.
An Atlanta's Pristine Forest Hike for participants of all ages, presented in partnership with the Chattahoochee River National Recreation Area.
Saturday, September 23rd
10am – Noon
301 Johnson Ferry Road SE
Marietta, GA 30068
Click here for a trail map
PARKING
Parking lot located near the intersection of Johnson Ferry Rd SE and Columns Dr SE.
Park in the Chattahoochee National Recreation Area – Johnson Ferry Trail (North) parking lot.
If possible, carpool with others.

HIKE SAFETY TIPS
– Hike usually lasts 2 hours, but no more than 2.5 hours.
– Terrain is easy to moderate.
– Consider any health issues that may prevent you from keeping pace with the group.
– Some paths may be muddy and slippery, exercise caution.
– Dress appropriately: No open toe shoes, boots with tread are best.
– Be prepared for heat and sun exposure, sunscreen is highly recommended.
– Bug spray is recommended, and be sure to check for ticks after the hike.
– Bring personal drinking water and snacks to keep yourself hydrated and nourished for the hike.
RSVP Now